Engineering Department
The Engineering Department has the personnel equipped with the know-how and skills to work towards maximizing Mitaş Cıvata's production capabilities by making the best use of technology and human resources. The department effectively uses state-of-the-art drawing and analysis software, carrying out die design, simulations and finally manufacture in our die production division while increasing their efficiency in production processes with industrial automation operations.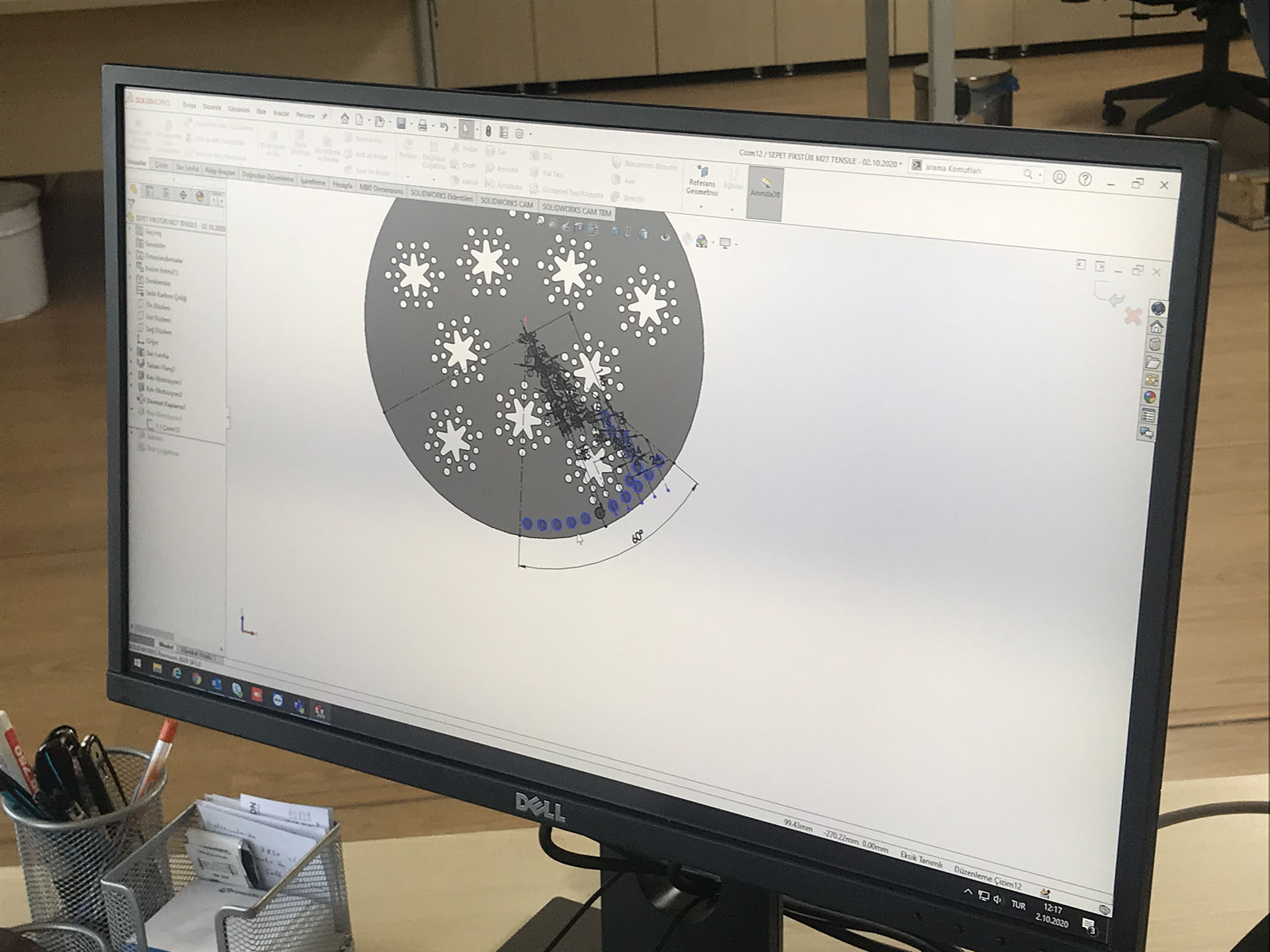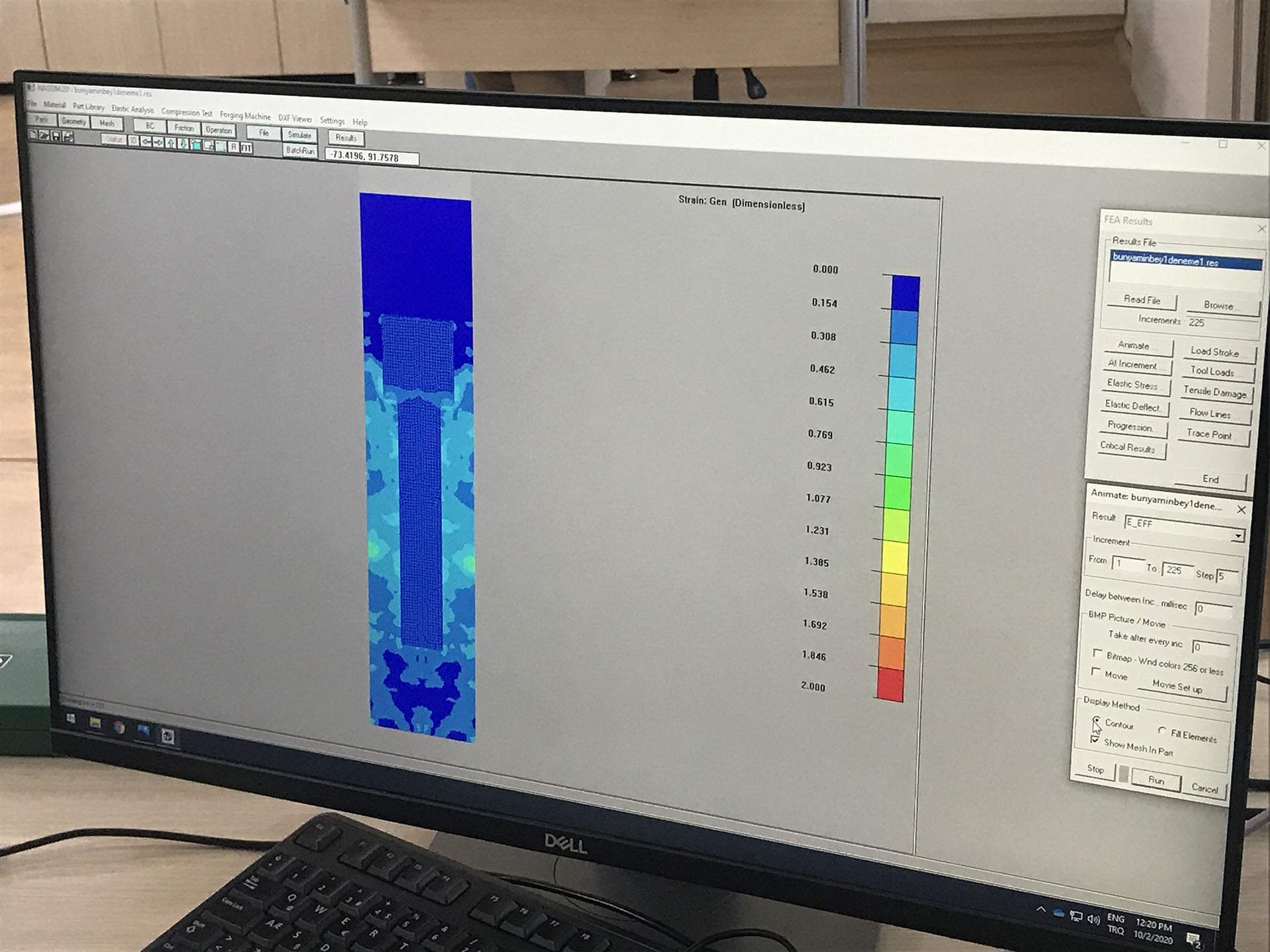 For companies, it is very important that the dies required for production is manufactured in-house. Knowing this, Mitaş Cıvata is capable of manufacturing all the dies required for production in its own workshop with an ever-expanding equipment and machinery pool, thus minimizing its dependence for outsourcing, and improving customer satisfaction with quick response times.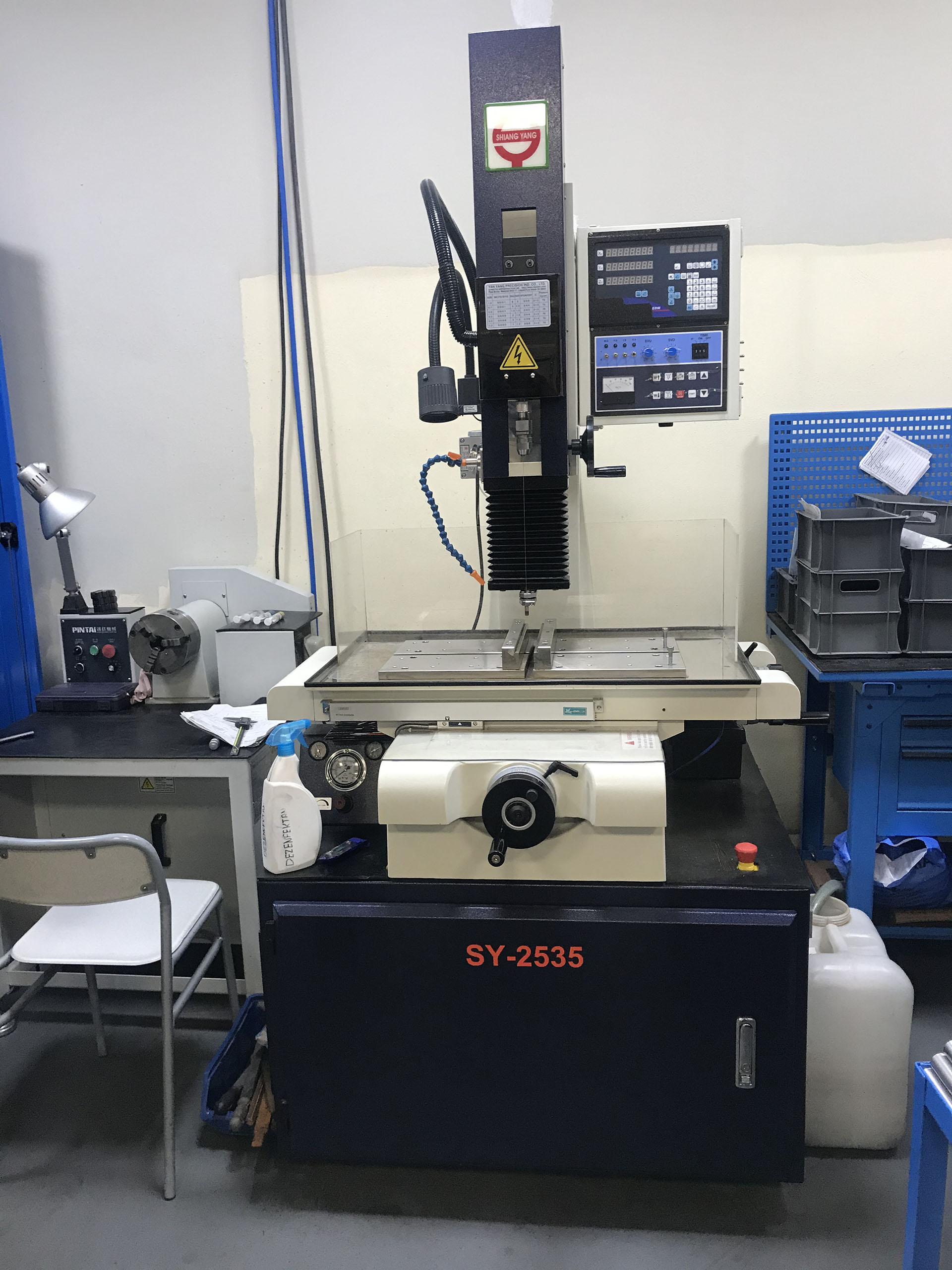 Modernized with fully automated SAP-integrated die storage racks, the die storage division closely monitors all the dies used in the factory and makes each die available in clean, tidy and ready-to-use condition at all times.